Special Ops SOLD OUT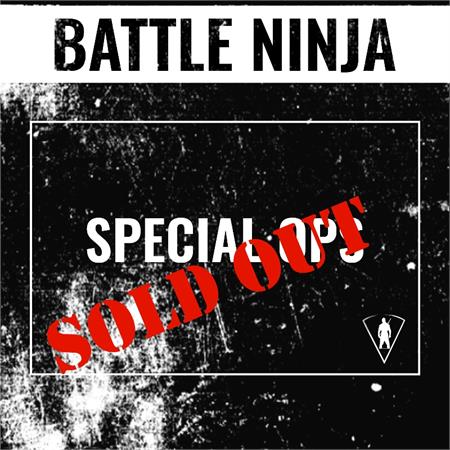 This program is now SOLD OUT.
There are limited spaces available in the week commencing Tuesday 28 January.
Click the logo below to see your options.
Special Ops is an action packed day of over 100 obstacles - mixed in with plenty of fun and lots of mud!
Your mission as special operatives is simply to defeat the team from Battle Ninja HQ.
That has happened often. Are you good enough to conquer the specialists?
$90.00
Session Info
Required Documentation