21-01 Battle Ninja Teams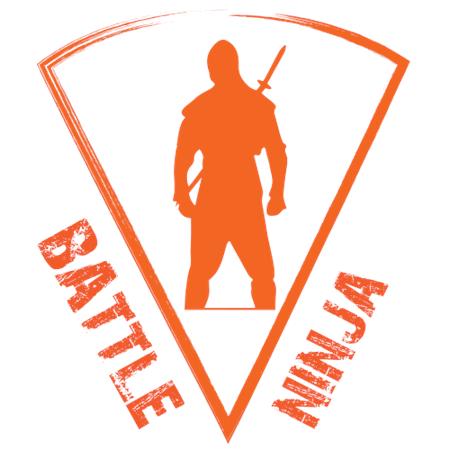 BATTLE NINJA TEAMS
"THE SUCCESSFUL WARRIOR IS THE AVERAGE PERSON, WITH LASER-LIKE FOCUS."
This is a team based day. You can:
Enter you and your mates into a Ninja team, OR
Become part of one of the Battle Ninja teams we pick

January 2021
Public health directions are currently in place for anyone who has been in a COVID-19 affected areas of Australia or overseas. See the current status here.
If you have returned or are returning from a COVID hotspot, you are unable to register for one of our programs until you've completed appropriate quarantine measures.
$90.00
Session Info
Required Documentation
For Ninja Parents and Carers
Picking Up & Dropping Off
To keep program costs down, we ask that you please adhere to these times:
Arrive between 8.30am and 9.00am
Depart between 3.30pm and 4.00pm
Waiver Forms
It's important that on completion of registration for any program that you follow the link to complete the Participant Waiver for your child / children. If you've completed a waiver within the last 12 months, this isn't ncessary.
If you're unsure, complete it again - no forms, no fun for anyone!
Getting Here
Use the Google link below to find the BFIRM Activity Centre in Symonston