Week 1 Battle Pack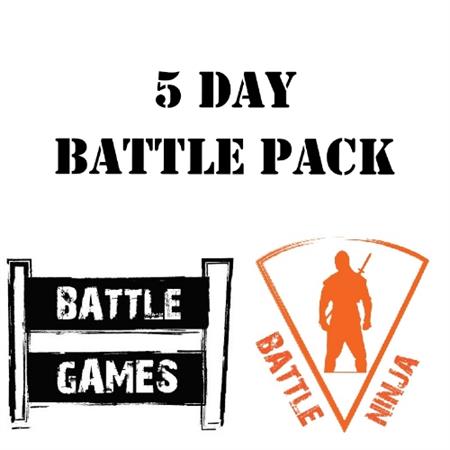 Can you Go The Distance?
Special Ops Jan 18
Task Force eagle - Jan 19
Battle Games Escape & Evade - Jan 20
Battle Ninja Teams - Jan 21
Battle Ninja team Championships - Jan 22nd

January 2021
Public health directions are currently in place for anyone who has been in a COVID-19 affected areas of Australia or overseas. See the current status here.
If you have returned or are returning from a COVID hotspot, you are unable to register for one of our programs until you've completed appropriate quarantine measures.
$400.00
Session Info
Required Documentation