Kids Group PT (pack of 5 lessons)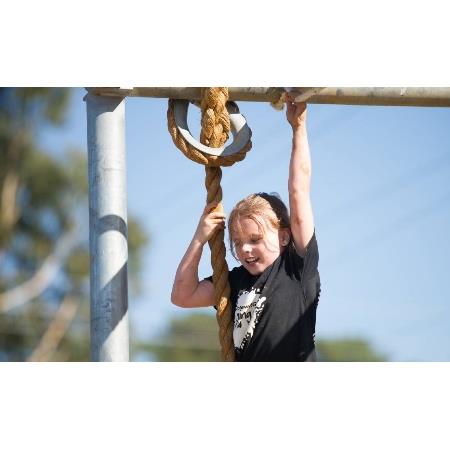 Lee's methods have lasting impacts on everyone he trains, from the sporting elite to some of Australia's most prestigious celebrities and businessmen, to everyday people looking to improve their health and fitness.
Purchase your sessions and Lee will contact you to discuss training times that suit your needs*.
*Dependent on availability of Lee.
$300.00
Session Info
Required Documentation